Welcome to the Chemisphere Training Academy
It is a widely held belief within the industry that quality standards could be, and should be, higher.  Chemisphere have always believed and supported this – we are a manufacturer and supplier of detergents for ware-washing, beverage dispense system sterilization and kitchen hygiene accessories after all!
Along with many industry colleagues and associations we are on a mission to raise the bar where quality standards are concerned.  Delivering that perfect pint starts with immaculately clean beer lines and glassware – and that's where we can make a difference.
We are so committed to raising quality standards that we have opened our own Training Academy providing a wide range of courses.  The Chemisphere Training Academy is led by brewing industry luminary Allan Stevenson.  What Allan doesn't know about beer, beer quality the industry as a whole, isn't worth knowing!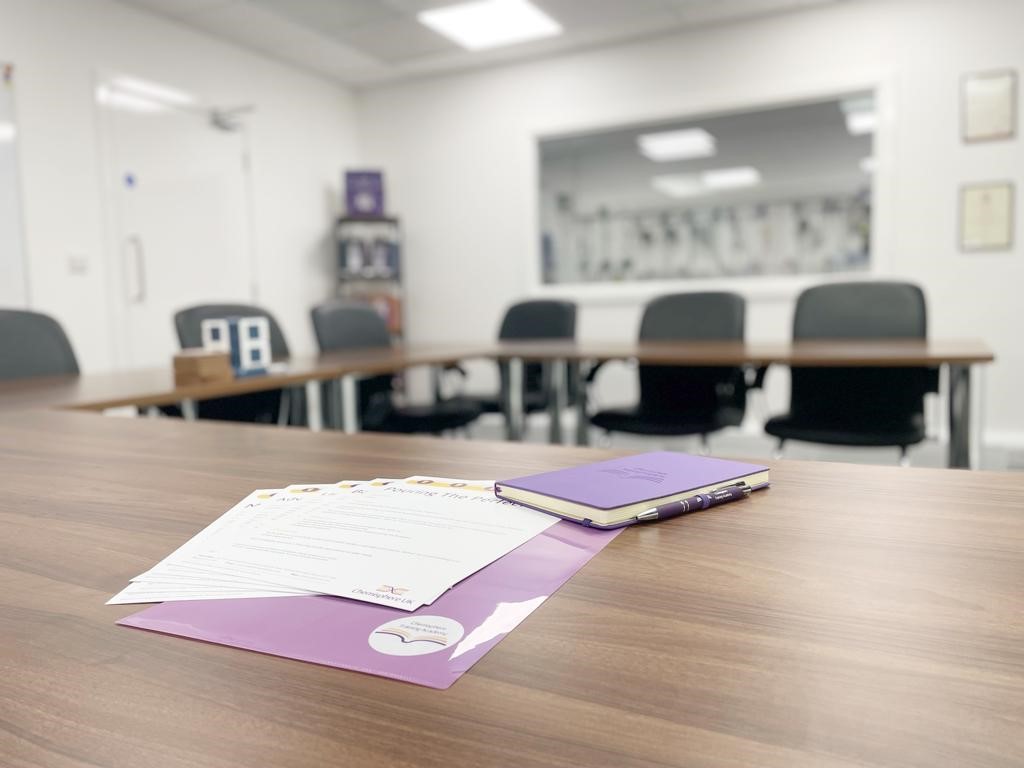 Please get in touch to discuss your requirements.